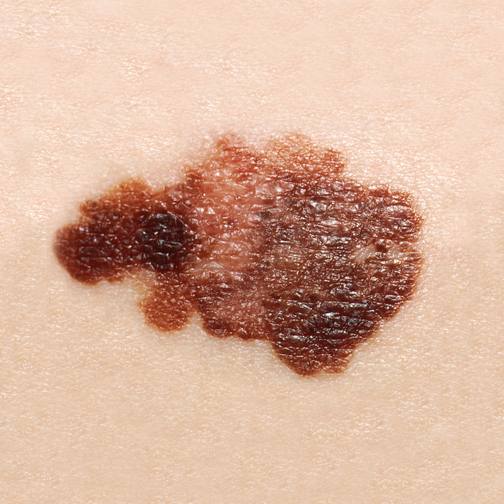 The Food and Drug Administration has just approved a new drug (T-VEC) that uses a safe herpes virus in association with an immunologic attack on the malignant melanoma metastases. This is the first time  a combination of an "Oncolytic" (cancer melting) agent, in this case a modified virus and an immunologic substance (Granulocyte- Macrophage Colony Stimulating Factor) has been used.
In fact, the immunologic agent is secreted by the same virus that melts the tumor.
The drug is administered by injection directly into the skin metastases which gradually disappear. Remarkably, it has shown to also melt  internal metastases. The survival rate in cases of metastatic melanoma treated with this agent alone, is 54% at one year and 52% at 2 years.
SOURCE: U.S. Food and Drug Administration, news release, Oct. 27, 2015
http://www.fda.gov/NewsEvents/Newsroom/PressAnnouncements/ucm469571.htm