LAKEVIEW DERMATOLOGY OPENS DOORS IN CHICAGO'S HYDE PARK
South Side office focuses on dermatologic conditions and cosmetic treatments.
Chicago, IL, (May 7, 2019) Dermatologists Eugene Mandrea, MD, Steven Mandrea, MD, and Keith Lopatka, MD, announce the opening of Lakeview Dermatology in Hyde Park, 1304 E 47th St #200, Chicago, IL 60653.
"More and more people are taking control of their health, especially their skin care needs," said Dr. Steven Mandrea. "Our world-renowned team helps patients focus on prevention, treatment and enhancement of their skin."
Lakeview Dermatology a Division of Illinois Dermatology Institute, LLC currently runs offices in Chicago's Lakeview neighborhood and suburban offices in Park Ridge and Palos Heights. The practice offers board certified dermatologists, certified physicians assistants, board certified phlebologists, registered nurses, MOHS technicians, estheticians/CMAs and cosmetologists.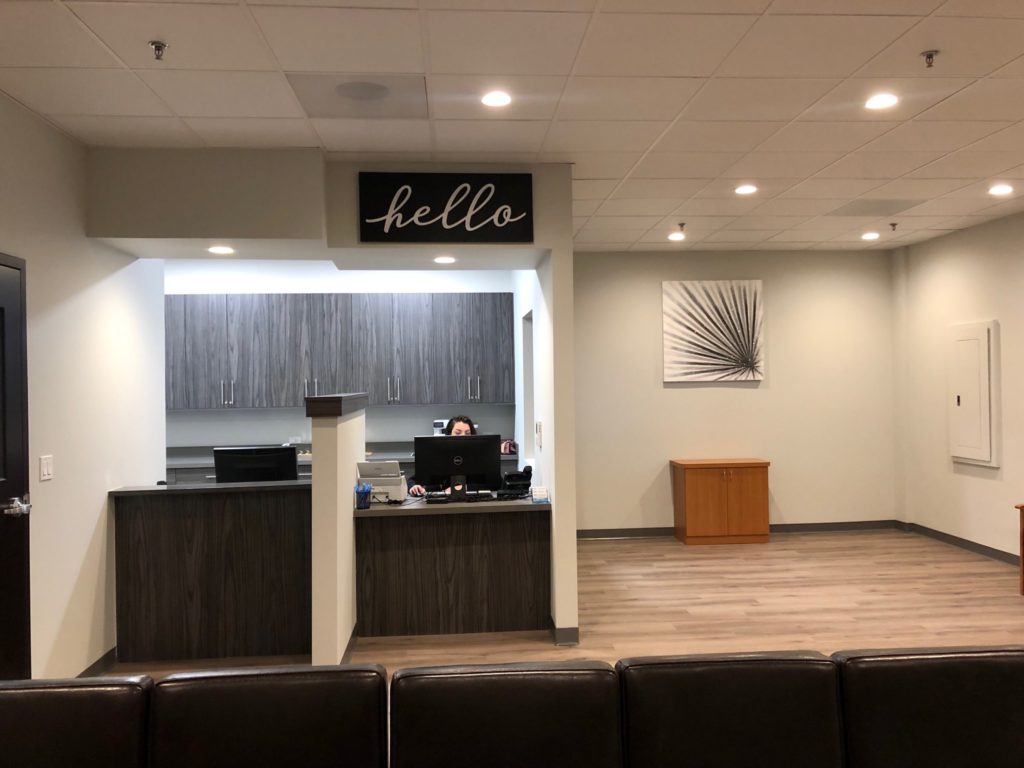 "Hyde Park is one of Chicago's most racially diverse neighborhoods," said Mandrea. "Since all types of skin are vulnerable to skin cancer and aging, expanding our practice to include this area gives us the opportunity to serve this patient community."
The Hyde Park office is located just seven miles from the City's Loop. To make an appointment at any one of the Lakeview Dermatology locations, please visit https://www.lakeviewderm.com or call us at 773-831-9190.
ABOUT LAKEVIEW DERMATOLOGY
Launched in 2002 by Drs. Eugene and Steven Mandrea, Lakeview Dermatology has offices in Lakeview, Hyde Park, Palos Heights, Park Ridge. Eugene Mandrea, MD, is a graduate of the University of Paris Medical School and Steven Mandrea, MD, received his medical degree at the University of Illinois Chicago. Lakeview Dermatology provides full-service treatment for dermatologic conditions and cosmetic treatments. For scheduling information, visit https://www.lakeviewderm.com