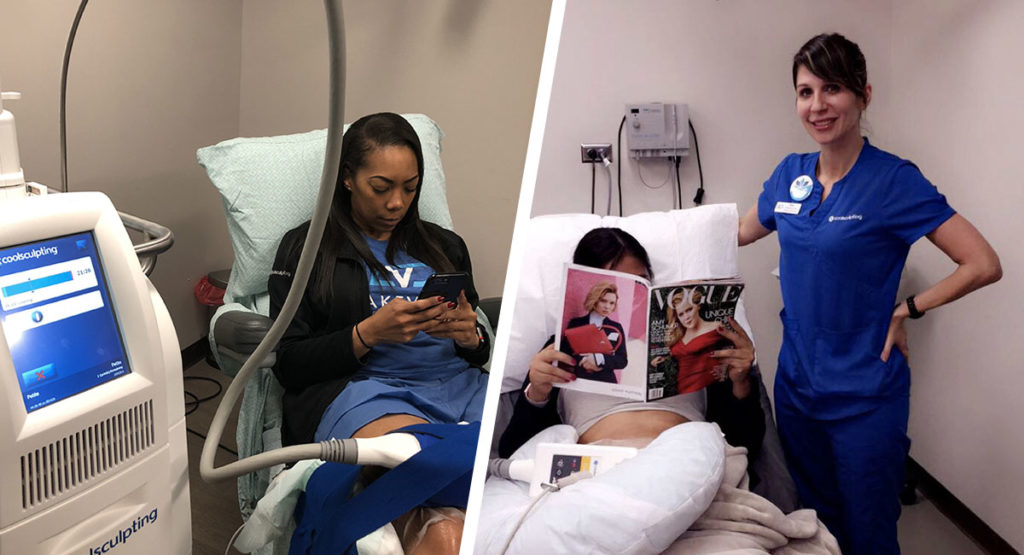 Join us for a CoolEvent at Lakeview Dermatology Park Ridge location on Wednesday, July 17th, 2019 from 6PM to 7:30PM.
Address: 1550 N Northwest Highway, Ste. 300, Park Ridge, IL 60068
Fresh start. Cool possibilities.
Is reducing stubborn fat one of your New Year's goals? Schedule a consultation to see if freezing away stubborn fat with the CoolSculpting treatment is right for you.
Appointments are required!
Please call 847-298-1831 today to reserve your spot!
⭐ Special pricing will be offered for patients that book at the time of their consultations.⭐
FREEZE AWAY STUBBORN FAT WITH COOLSCULPTING AND GET STARTED ON YOUR RESOLUTION GOALS.
⚬ Non-surgical
⚬ Little or no downtime
⚬ FDA-cleared, safe and proven-effective
The CoolSculpting fat-freezing procedure is FDA-cleared to eliminate stubborn fat in 8 FDA treatment areas, including: Abdomen, Flanks/Sides ("love handles or "muffin top"), Double Chin, Inner Thighs, Outer Thighs, and Upper Arms.
Learn more about CoolSculpting: https://www.lakeviewderm.com/chicago-dermatologist/dermatology-treatments-chicago/coolsculpting-r-cryolipolysis-chicago/65
CoolSculpting Works!